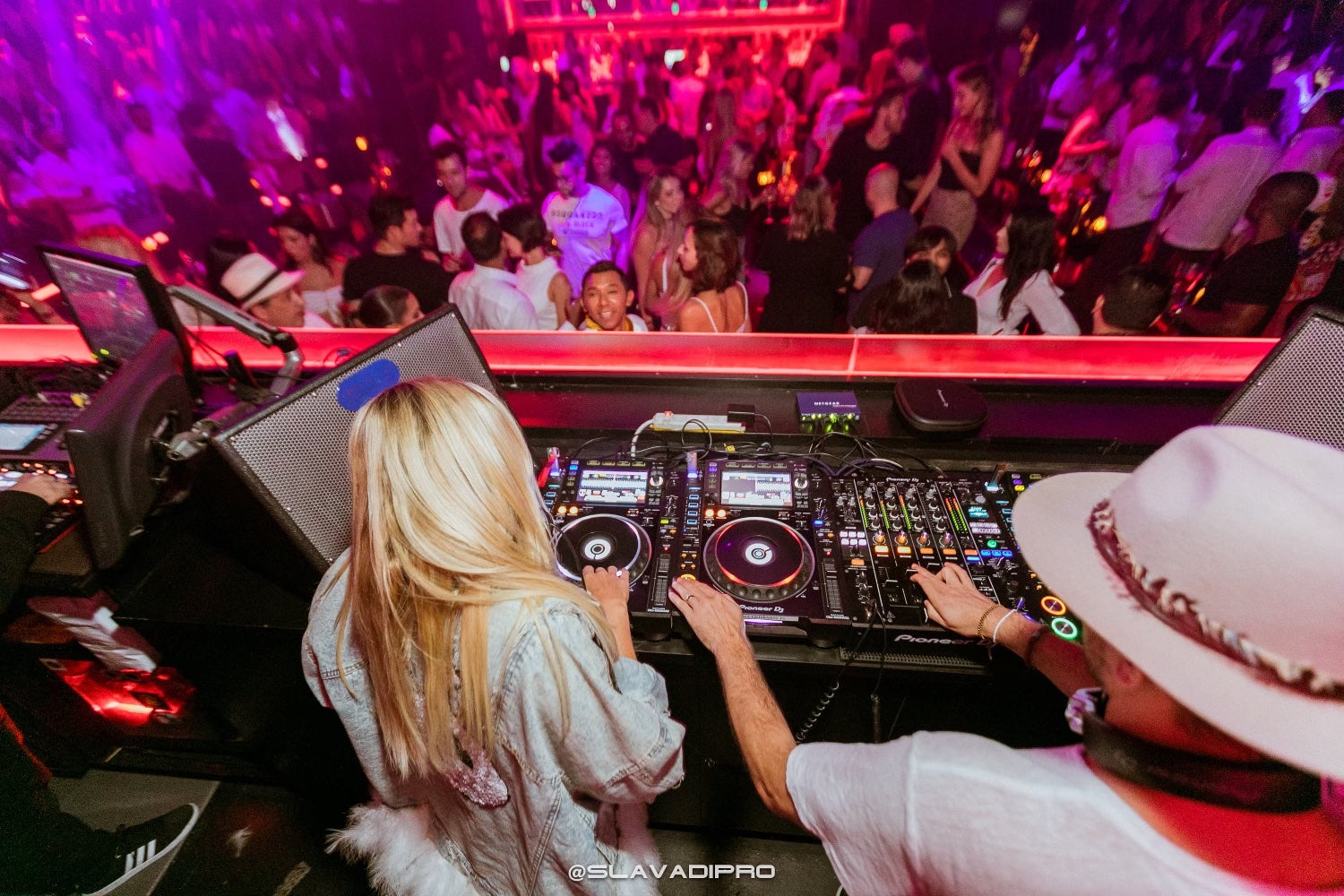 One-on-one sessions are the fastest way to increase your skill level!
We offer in-person private lessons for everyone, from beginner enthusiasts to experienced DJs.
What you will learn
1. Introduction to DJing

1.1 Basic DJ Booth setup
1.2 What do all the knobs and buttons do?
1.3 Basic music theory and song structure.
1.4 Where and how to purchase DJ equipment.


2. Beat Matching 

2.1 How to count music: Understanding the beats, bars, and phrases.
2.2 How to adjust tempo.
2.3 Beat matching of two songs by ear
2.4 Headphone cueing
3. Introduction to EQ

3.1 How to beat match using EQ (Low, Mid and High frequencies)
4. Music Library

4.1 Creating playlists/crates and understanding file organization.
4.2 Music sources & record Pools
5. Mixed-In-Key & Pioneer Rekordbox

5.1 Understand key mixing and the Camelot system
5.2 Introduction to Rekordbox
5.3 Creating a music library in Rekordbox and uploading it to a USB drive.
6. Advanced mixing techniques

6.1 Transition with filters, loops and effects
6.2 Understanding hot cues
7. Building a DJ set

7.1 How to read the crowd

7. Building a set for different types of events & gigs

7.3 How to play back-to-back
8. The art of effects

8.1 Learning how to use effects.
8.2 Which effect, when and where to use them.
9. Recording live DJ sets

9.1 Learning how to record a set
9.2 How to upload the set to Soundcloud
10. DJ Etiquette and the industry

10.1 DJ etiquette tips
10.2 How to build successful a DJ career 
10.3 The importance of social media
10.4 Management and booking agency
11. Final exam

11.1 Preparation for a live DJ set at one of Miami's hot spots
11.2 Booking agency interview* (*for the most talented students)
Purchase the course
Start from a single 1-hour session or get the whole course and save.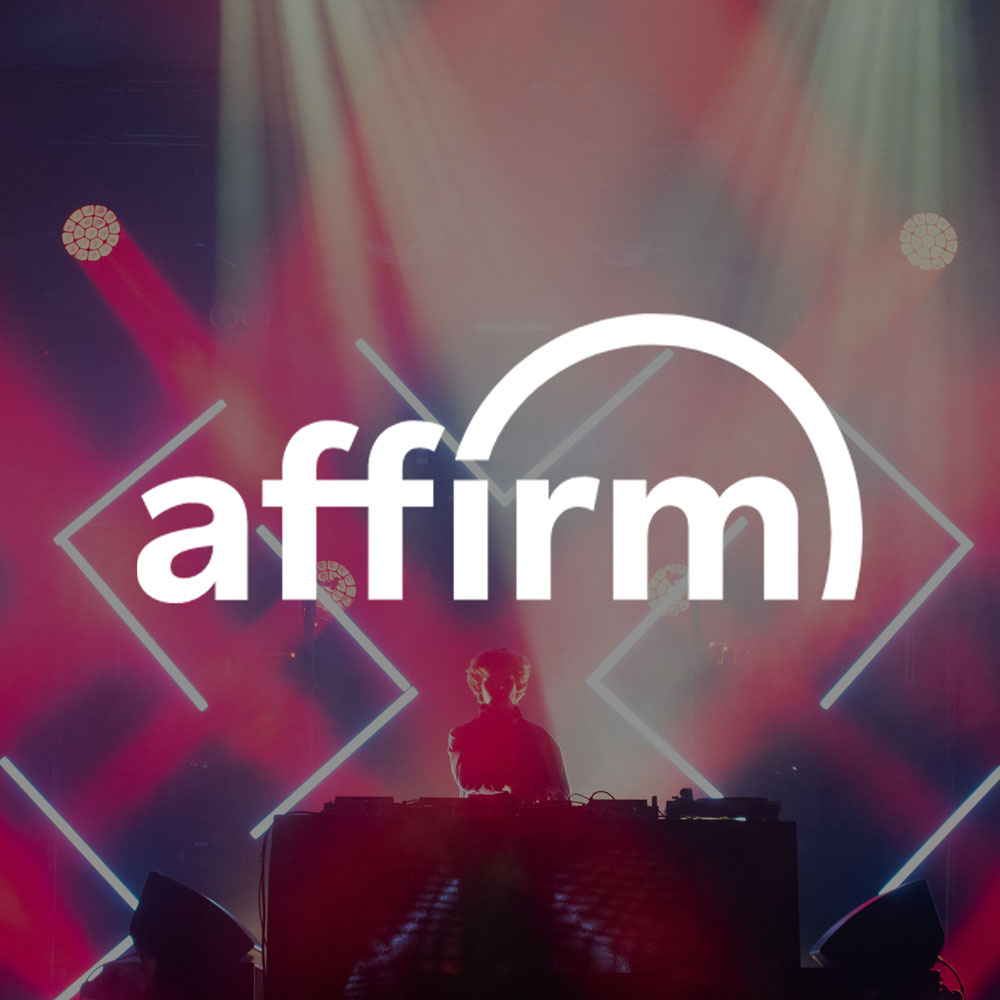 Flexible payment options from $113/month for 18 months!
We partnered with Affrim to provide flexible financing options for our students.
Learn more
You will learn with the latest equipment on the market: Pioneer 3000 Limited Edition.
Get an overview of the basics at your own pace or brush up on the newest DJ hardware & software. Private pessons can be arranged according to your schedule and customized to fit your learning needs and goals.
Equipment we use at the studio
Pioneer CDJ-3000 Players

Pioneer DJM 900NXS2 Mixer

Pioneer DJ RMX-1000 Effect Station

KRK Rokit 5 Speakers

Sennheiser HD25 Headphones
Perform in front of a live crowd!
By the end of these 1-on-1 sessions, you will have the skills necessary to perform anywhere and with confidence. Miami DJ Academy is closely connected with the night venues in Miami. For those who successully complete our course, we place you in one of the awesome venues so that you can perform in front of a live crowd.
About us
Miami DJ Academy is South Florida's best DJ school. We offer top-level DJ lessons taught with the use of industry-leading music equipment. Our knowledgeable and experienced DJ instructors will ensure a pleasant and entertaining educational experience!
Our partners
Mixed In Key

All our students will enjoy exclusive 30% discount on Mixed In Key software