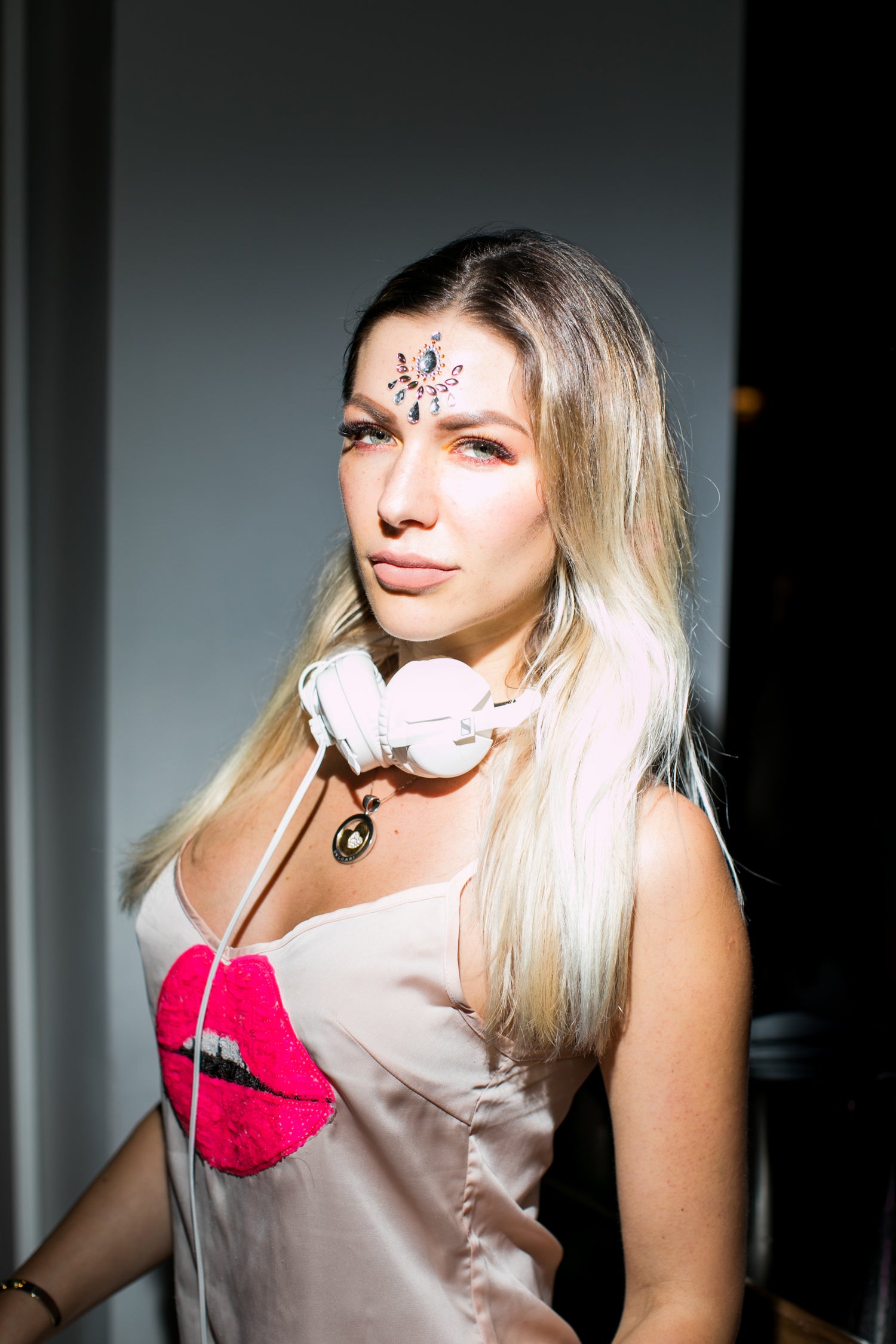 DJ Aloona
DJ Aloona began her career as a regular performer at the most famous clubs in Moscow, where she also held her own weekly radio show. Dedicated to music from a young age, Aloona grew up playing the piano prior to teaching herself to play guitar and how to DJ creating playlists for her friends before any formal training. She later enrolled in the best DJ school Moscow had to offer and played in the city's famous clubs and later the United States.
Since 2017 Aloona teaches her skills to those who share her passion for music with private DJ classes in Miami and Online DJ courses. 
She also produces her own music and collaborates with DJs in the underground scene and produces Deep, Tech and Afro House tracks.
She currently resides as a well-known resident DJ at Miami establishments such as Faena, Delano, SLS hotels, WALL, and St. Regis and many more. 
Aloona splits her time between Miami and Los Angeles and regularly performs in Chicago, Las Vegas, and New York. As her star has risen, Aloona has been playing music since 2008 and has spent more than 1000 hours in the past year performing on stage.
Aloona achieved her biggest dream to date by playing on the stages at Burning Man. To date, she has performed around the world, from international party hotspots such as Ibiza, Dubai, Amsterdam and London. 
She continues her rise in the music world, she's a staple at high profile events such as Art Basel and Miami Music Week, and at special invite-only events for clients like Ocean Drive Magazine, and Veuve Clicquot.