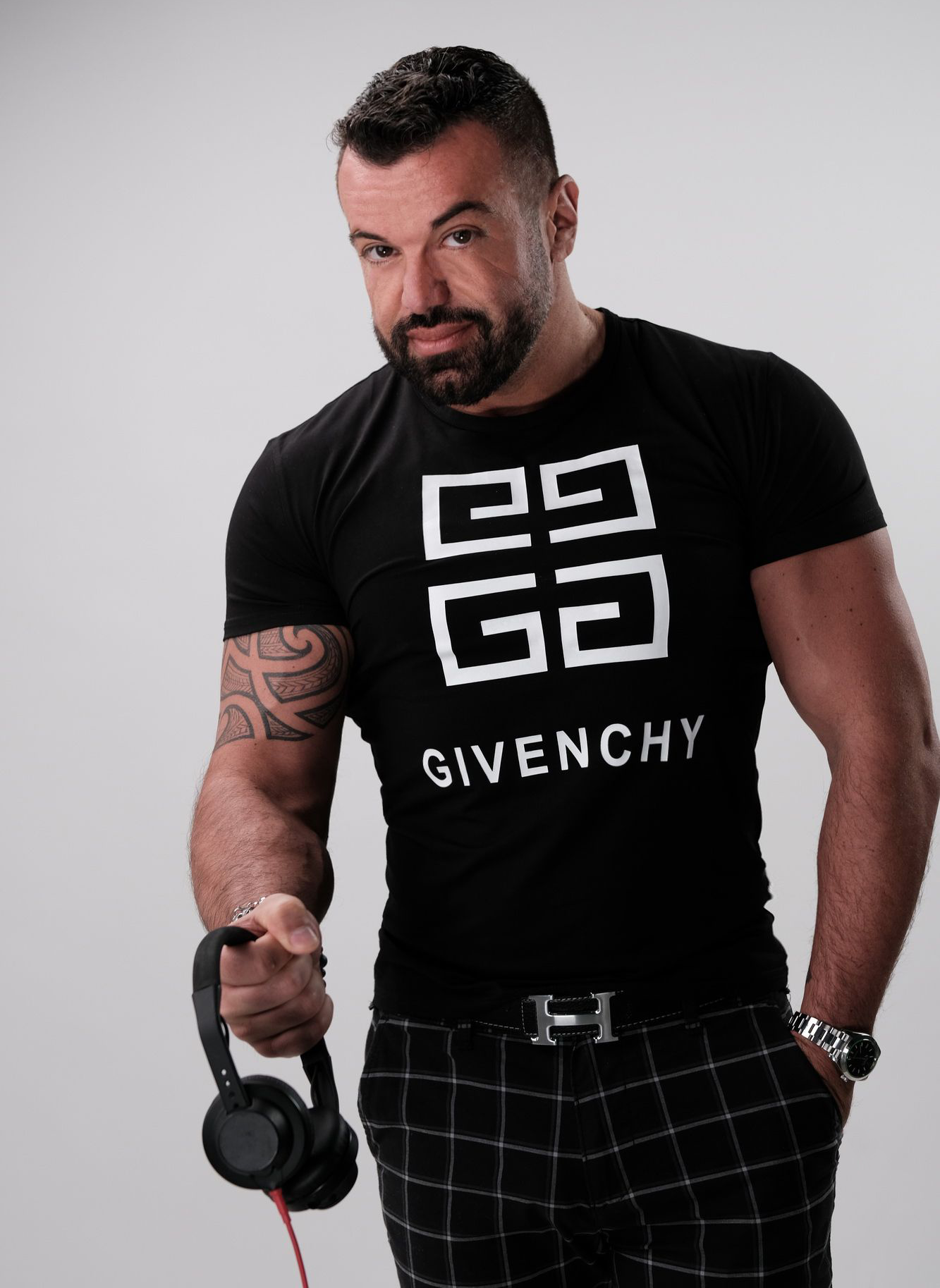 DJ Panda
Meet Carlo, also known as DJ Panda, a true master of House music. With over 20 years of experience, Carlo has been a dedicated and passionate DJ since 17. Hailing from Italy, he has made a name for himself by playing at top clubs across the country and sharing his knowledge and skills as a teacher to aspiring DJs.
In Miami, DJ Panda holds weekly residencies at various venues including the 1 Hotel Rooftop, Negroni, Tea Room, and Sexy Fish.
DJ Panda's unique style is heavily influenced by his European roots, with a deep appreciation for genres such as deep house and nu-disco. However, tech house is his favorite style to create a high-energy party atmosphere.
Above all, Carlo's primary goal is to please his audience, regardless of their age, race, or culture, because he believes that music is a universal language that speaks to everyone. Whether behind the decks or teaching his craft to the next generation of DJs, Carlo's love for House music shines through in everything he does.